A special message from Laurie...
Now you can take a pre-recorded Art4Healing® workshop from wherever you are, at your own pace!
Featured Courses
Here are some featured pre-recorded courses, including NEW courses.
We've added 14 new courses to our catalog in 2020, bringing our total to 35 online courses for your to choose from!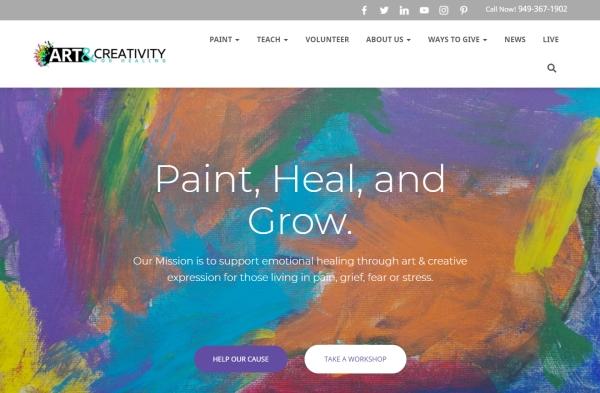 Visit our website or look for us on social media. You'll find everything you need about Art & Creativity for Healing, our Programs, live online events, and opportunities to get involved!